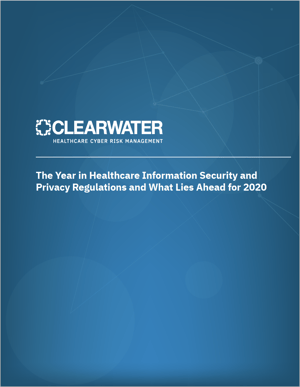 The information security and privacy regulatory landscape changed significantly for healthcare organizations and the business associates that support them over the course of 2019.
Breaches are increasing. Patient complaints are increasing. State and federal fines are increasing.
Lawsuits are increasing. In addition to the cost of non-compliance, the cost of compliance is increasing with expanding state privacy laws. Compliance, privacy and security regulations are getting even more expensive and complicated in the healthcare sector.
In this paper, we have recapped major developments from the past year and shared thoughts on what to expect in the new year. We hope the information is helpful in guiding your thinking and inspiring discussions of where to focus time and resources in 2020 to lower the risk and impact of a breach or complaint.